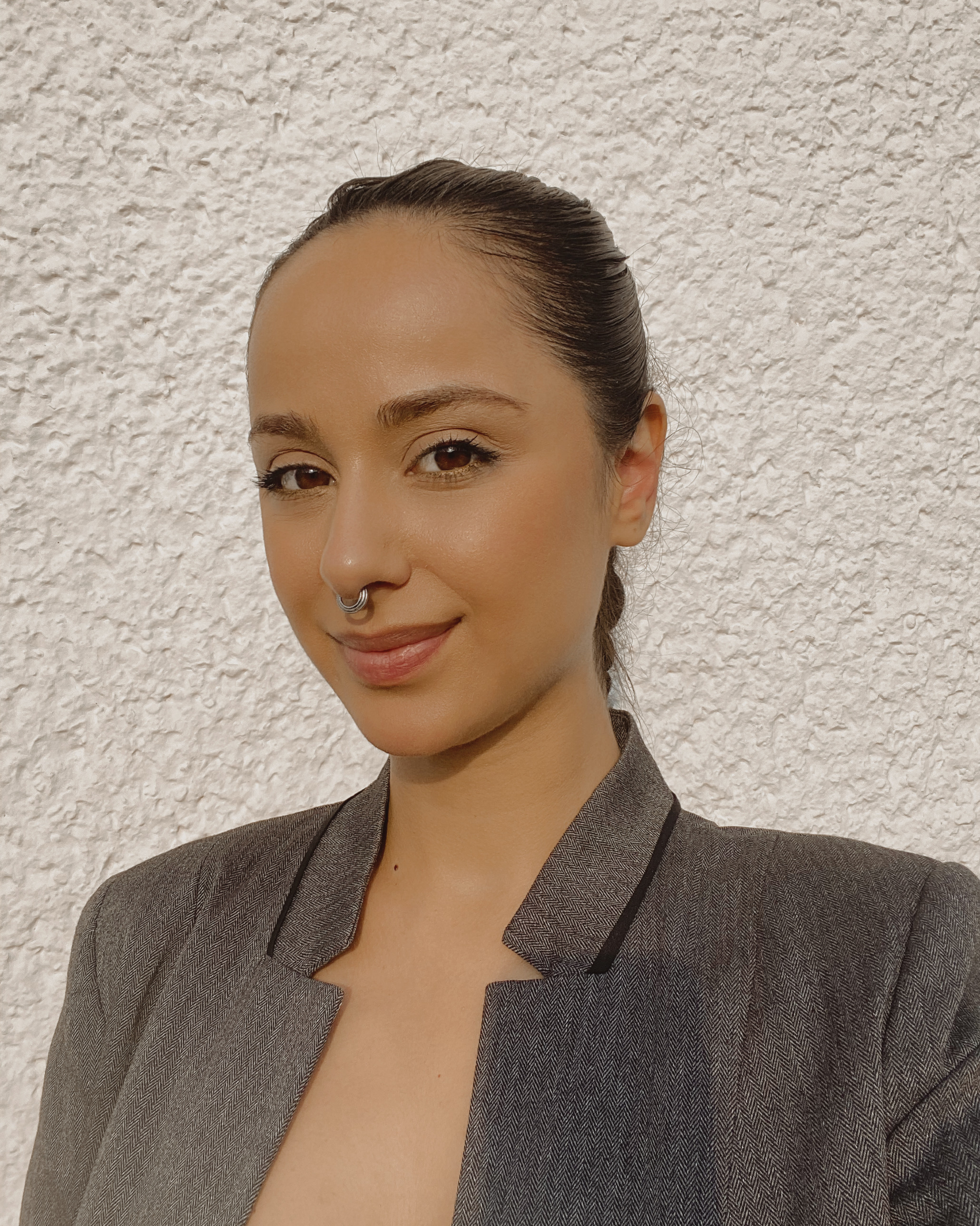 ---
About
As a Freelance Hair and Makeup Artist, I bring a wealth of experience crafting captivating looks that elevate natural beauty and effectively convey the brand's message. My versatility in makeup styles, combined with my hairstyling expertise, equips me to seamlessly meet the dynamic needs of E-commerce projects. My unwavering attention to detail sets me apart, ensuring that each makeup and hairstyle not only complements the models but also aligns perfectly with the brand's image. I am well aware of the importance of consistency and visual appeal in E-commerce, and I am dedicated to my responsibilities.
In addition to my technical skills, I bring a strong work ethic, effective communication, and a collaborative mindset. I thrive in fast-paced environments and welcome the creative challenges that E-commerce shoots often present.
Furthermore, my passion for makeup and hairstyling extends beyond the studio.
Referenzen: